Birthday Greetings to The It Girl!
July 29, 2011
STARTS THURSDAY! pays tribute to one of the silent era's most sparkling stars: Clara Gordon Bow, born 106 years ago today on July 29, 1905.
Happy Birthday Clara!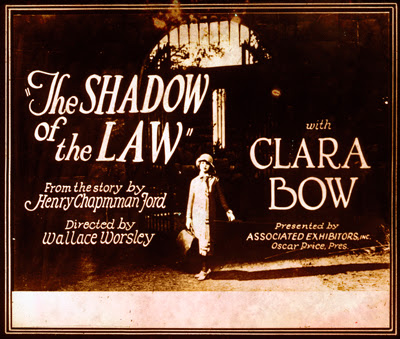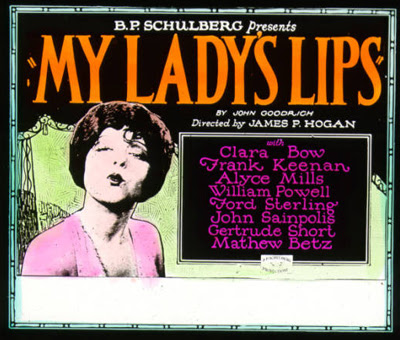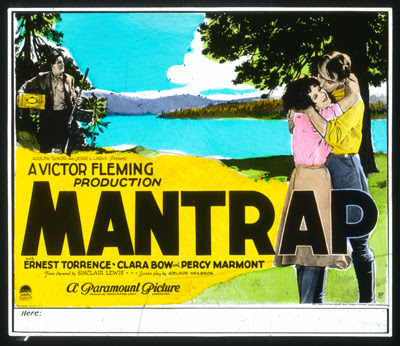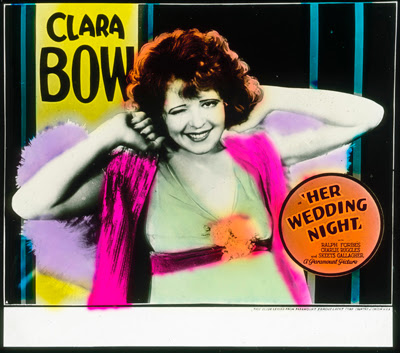 Slides for My Lady's Lips and Mantrap courtesy of Cleveland Public Library. Slide for Her Wedding Night courtesy of the Mark Johnson collection.