Reporting from Hollywood: Cinecon 46
September 7, 2010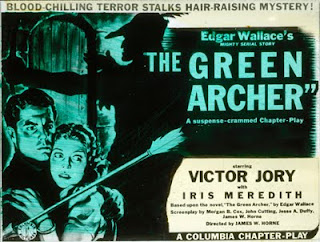 Last weekend I had the pleasure of attending the 46th annual Cinecon Classic Film Festival in Hollywood.
The five day festival primarily featured films from the mid-teens to the late-thirties and focused to a great extent on forgotten, or at least seldom seen, titles. Of course there are often reasons why a title is seldom screened, but even in cases when a film was not Great Cinema (such as was the case with The Green Archer (1940)) it was always Great Fun.
The festival runs a jam packed schedule, with screenings at the Egyptian Theater running back-to-back starting early each day and often continuing past midnight.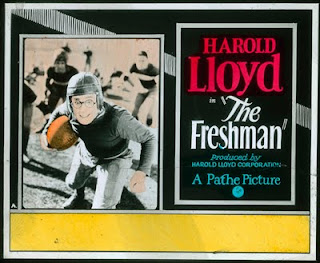 My favorite aspect of the programming was its great variety, spanning a wide range of eras and genres. In a way, it was a Whitman's Sampler of classic cinema. How else would you characterize programming that included Jean Harlow, Constance Talmadge, Claire Trevor, William S. Hart, Bing Crosby, Nita Naldi, Laurel & Hardy, Fanny Ward, Harold Lloyd, and Milton Sills?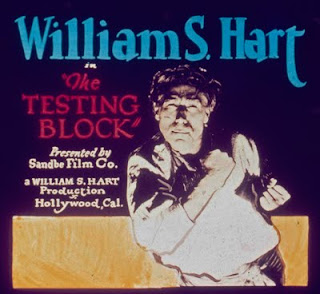 In addition to the film programming, Cinecon places a significant emphasis on memorabilia collecting. In fact, my ongoing search for coming attraction slides and the opportunity to meet collectors was one of the major objectives for making the trip. In addition to the screenings, the festival hosts a separate convention area for professional memorabilia dealers in which could be found a massive variety of posters, lobby cards, stills, magazines, media, and movie related ephemera - everything except lantern slides.
This dearth of slides among the dealers was not unexpected and I wasn't disappointed. My trip to Cinecon this year was to check out the program, renew acquaintances, and to make new friends - and from that perspective the festival was a roaring success.
Cinecon 47 in 2011?
I'll see you there!