These Amazing Shadows
December 25, 2011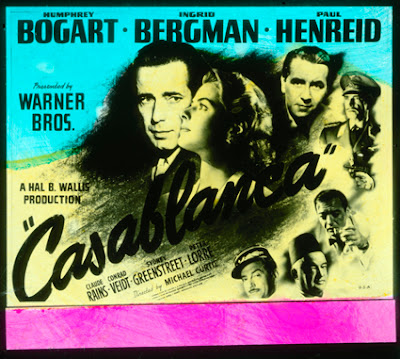 "It is absolutely imperative that we save the art form of the twentieth century.How can we not?"

-- Robin Blaetz, These Amazing Shadows
Time is growing near for the National Film Preservation Board to announce its 2011 inductees into the National Film Registry.  The Registry was created in 1988 by an act of Congress in reaction to Ted Turner's quest to colorize "his films" and recognizes American films deemed to be "culturally, historically, or aesthetically significant."  The current list of 550 titles (soon to be 575) represents a roll call of cinema treasures, and includes selections from every genre: documentaries, home movies, Hollywood classics, avant-garde, sponsored films, newsreels, actualities, and silent films.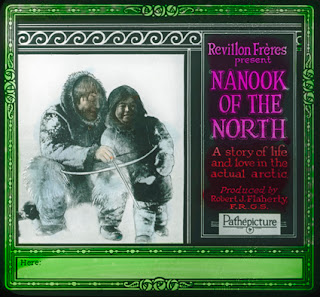 Just in time for the holidays, not to mention the announcement of this year's inductees, comes a wonderful new documentary, These Amazing Shadows, which premieres at 10pm this Thursday (check your local listings!) on the PBS series Independent Lens.
Rich with imagery, These Amazing Shadows interweaves clips from honored films with interviews of famous actors and directors, but also with archivists, scholars and historians such as Rick Prelinger, Jan-Chris Horak, and Starts Thursday! guest contributor Shelley Stamp.
I was fortunate enough to receive an advance screener of the film and I promise you won't want to miss the broadcast.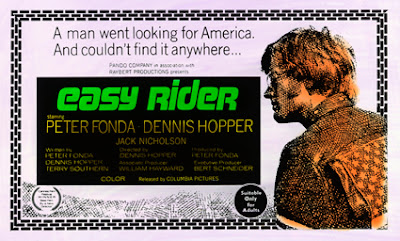 These Amazing Shadows tells the story of the passage of the National Film Preservation act of 1988 and how it established a system for identifying noteworthy films. The Librarian of Congress, with input from the public as well as members of the National Film Preservation Board, selects twenty-five films each year for addition to the registry. The Registry is not intended to be a "best of" list, though clearly many of our greatest films are listed. Instead its purpose is to acknowledge the role motion pictures play in shaping and reflecting our history and cultural values.
These Amazing Shadows also explores the impact films have had on our collective memory and American attitudes from a variety of perspectives, most pointedly in the history race relations as reflected in such films as The Birth of a Nation (1915) and John Ford's The Searchers (1956).
Personally, I especially appreciated the amount of time the documentary devoted to the dark corners of American film making - sponsored films, early women film makers, home movies, and independent films. Did I love it that Shelley Stamp received copious screen time to discuss Lois Weber while Citizen Kane (1941) and Gone With the Wind (1939) went completely unmentioned? I certainly did. Likewise, how great was it to see local hero Rick Prelinger speak at length about propaganda films and The House in the Middle (1954).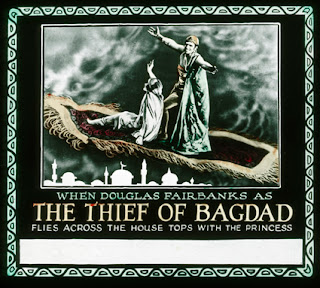 This attention to the full range of motion picture history is ultimately what I feel is These Amazing Shadows greatest strength. It would be have been an easy cop-out to string together the usual set of "greatest hits" clips: Scarlet O'Hara refusing to go hungry, Charles Foster Kane whispering "Rosebud," and Bogie playing it again.
If you've ever tried to explain film preservation to a friend, spending an hour with These Amazing Shadows may do the trick. According the press release, film makers Paul Mariano and Ken Norton "show us how movies are part of our history, part of our culture, and part of ourselves."
I couldn't have said it better myself.
These Amazing Shadows Starts Thursday (of course), December 2910pm on PBS Independent Lens
Tell 'em SilentRobert sent yuh.